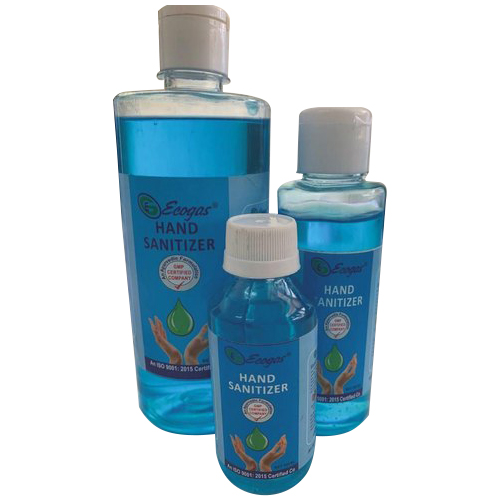 Hand Sanitizer 200ml (Gel & Liquid) Based
Product Description:
Packaging Size: 200 ML
Packaging Type: both flip top and spray
Brand: Ecogas
Alcohol Content %: 61 - 70
Type of Alcohol: Isopropyl alcohol
Fragrance: lemongrass
Quantity Per Crate: 100
200ml liquid and gel-based.
we have in drop bottle also and in spray also.
With spray, charges will be extra.
We have in GEL and LIQUID.
And also available in different sizes.
Additional Information:
Item Code: ISO9001
Production Capacity: 1 lakh
Delivery Time: 1 day
Packaging Details: product will be packed in a cardboard box.